CELEBRATING 150 YEARS
One hundred and fifty years ago, in 1873, a young German immigrant named Adolph Coors fell in love with the Rocky Mountain landscape and the idea of crafting the perfect beer. It was there, in the small mining town of Golden, Colorado, that he built a brewery that would become an icon of American brewing, recognized around the world. Using only the finest ingredients and brewing methods, the Golden brewery that bears the Coors name stands today as a testament to passion and perseverance.
BREWING A LEGACY
The stories behind 150 years of beer.
It takes a lot to last 150 years. For Coors, it's meant relying on instinct, demanding quality and building for the future. We've told different parts of the Coors story in our six-part video series, but today we bring you a longer-form mini-documentary exploring how Coors grew from a small local brewery, overcoming adversity and weaving itself into the fabric of America on its way to becoming a beloved global brand.
Please enjoy "Brewing a Legacy," and cheers to 150 years!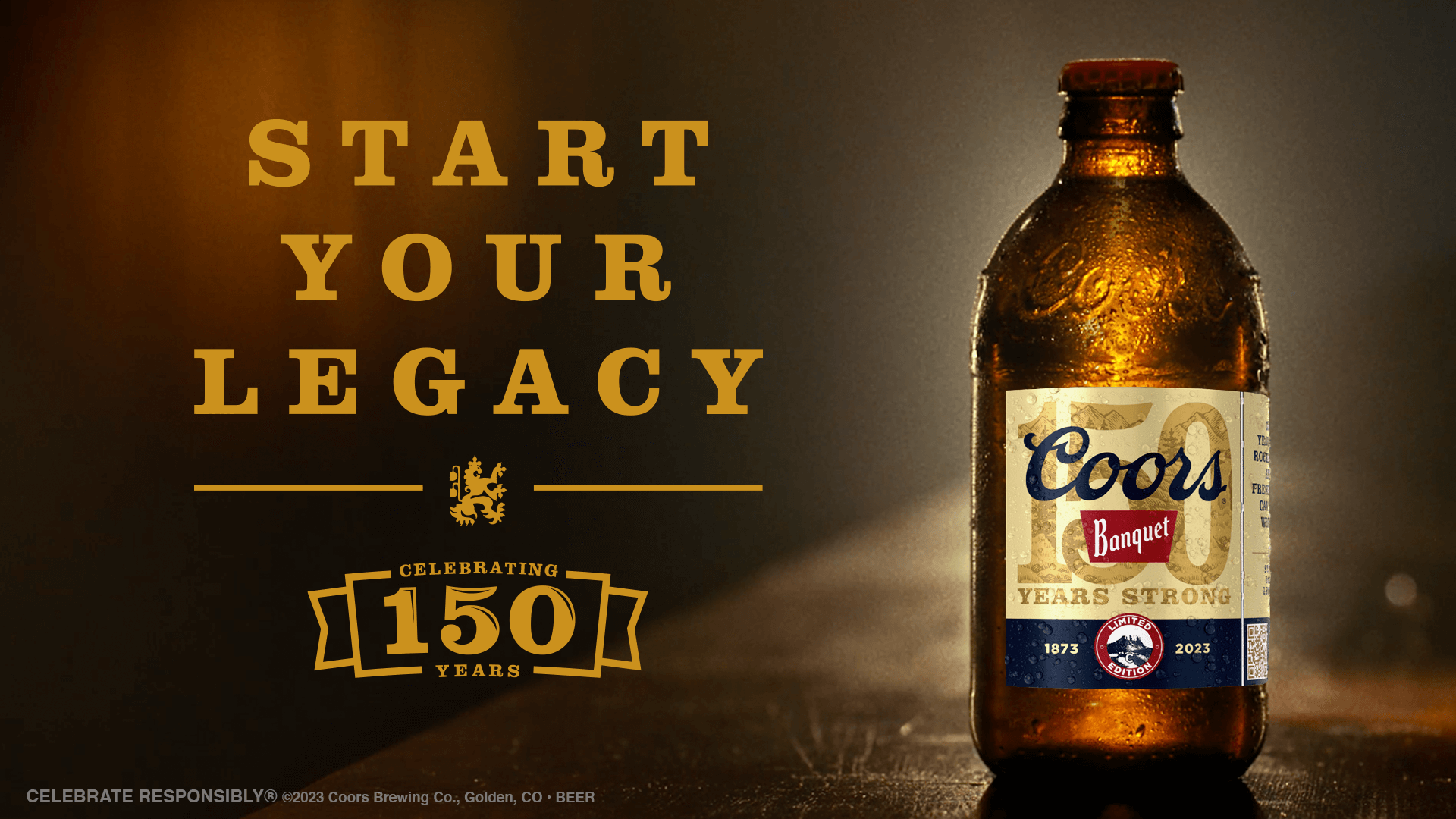 With a lineage that stretches back to 1873, Coors Banquet can talk a lot about legacy.
As Coors Banquet leads the celebration of Coors' 150th anniversary this year, 2023 marks another milestone: It's been 10 years since Coors Banquet's iconic stubby bottles returned to the market.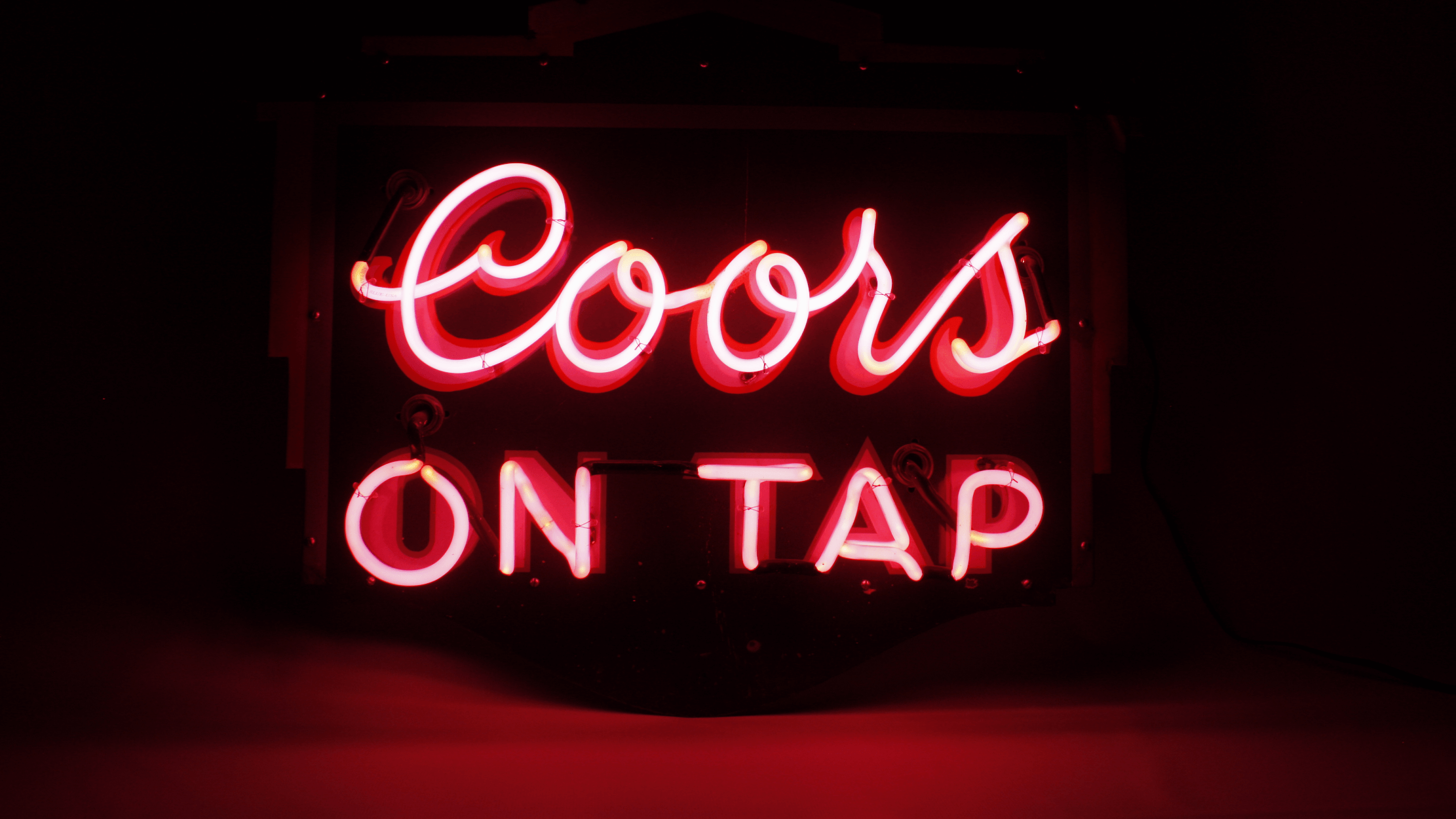 Heidi Harris may tell you she's not good with remembering dates. But her encyclopedic knowledge of Coors' history proves otherwise.