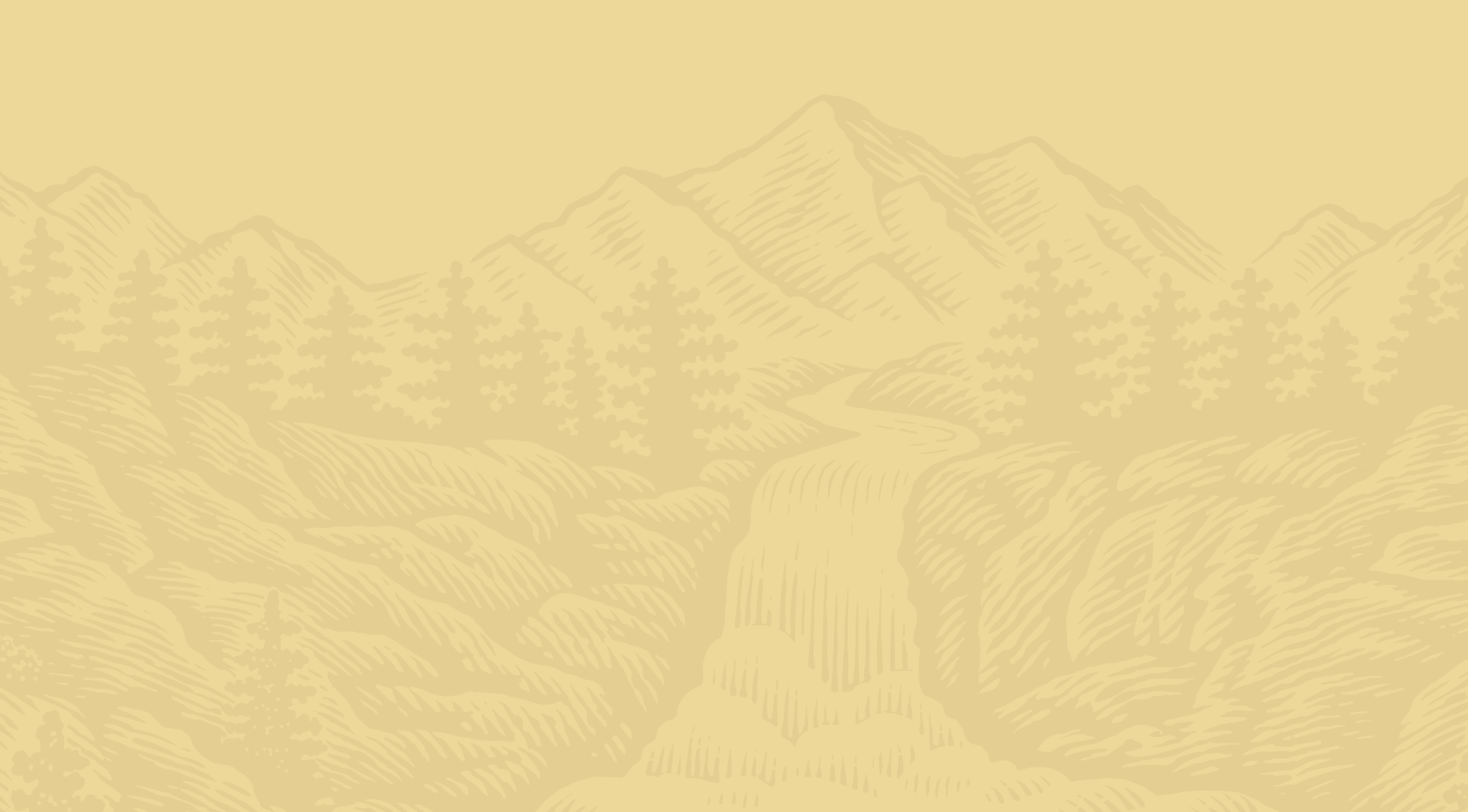 THE BEGINNING OF BANQUET
For 150 years, we haven't compromised our craft. You get what you give, and we only give the best that we can brew.
Our story began in 1868 when Adolph Coors came to America. Within 5 years of his journey to the West, Adolph founded the Golden Brewery. Since its inception in 1873, Coors Banquet has been brewed in the same tradition of the original 150-year-old recipe. Banquet is crafted with 100% Rocky Mountain water, so when you're enjoying a Banquet, you're drinking history.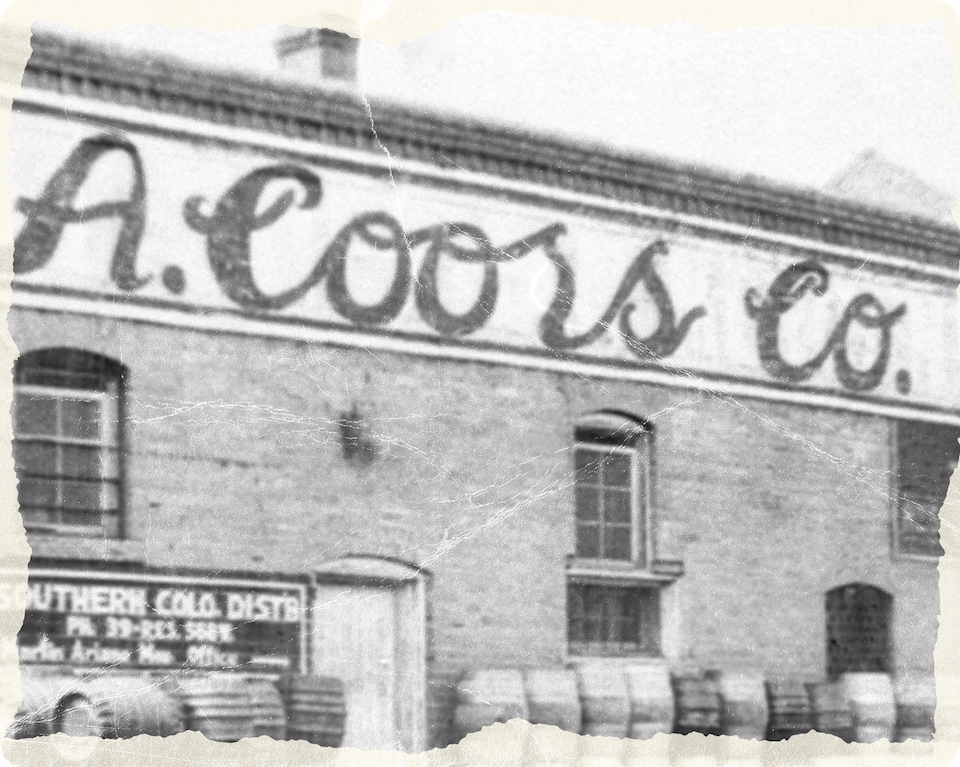 BANQUET AND PROHIBITION
When prohibition hit Colorado in 1916, the brewery was ordered to drain 516 barrels of beer. Fast-forward 17 years to 1933 when prohibition ended and Banquet began to flow again - but only to a handful of states in the West.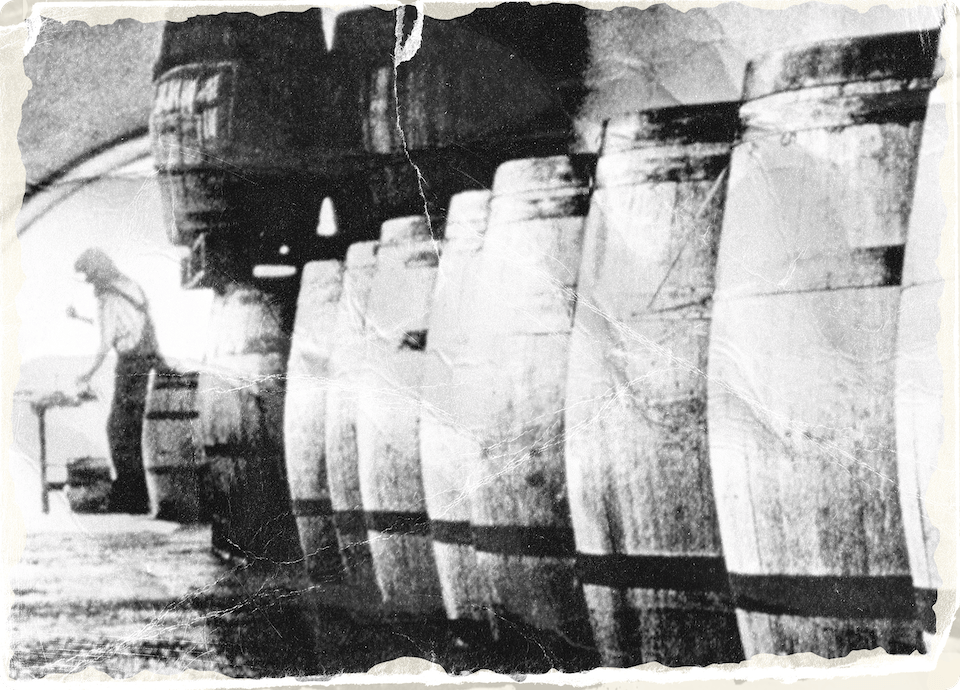 FROM STUBBY BOTTLES TO ALUMINUM CANS
In 1936, the iconic stubby bottle hit the shelves: a symbol of dedication to Banquet's rich heritage.
In 1959, Bill Coors and Coors Brewing Company pioneered the two-piece recyclable aluminum can, a move that revolutionized the beverage industry.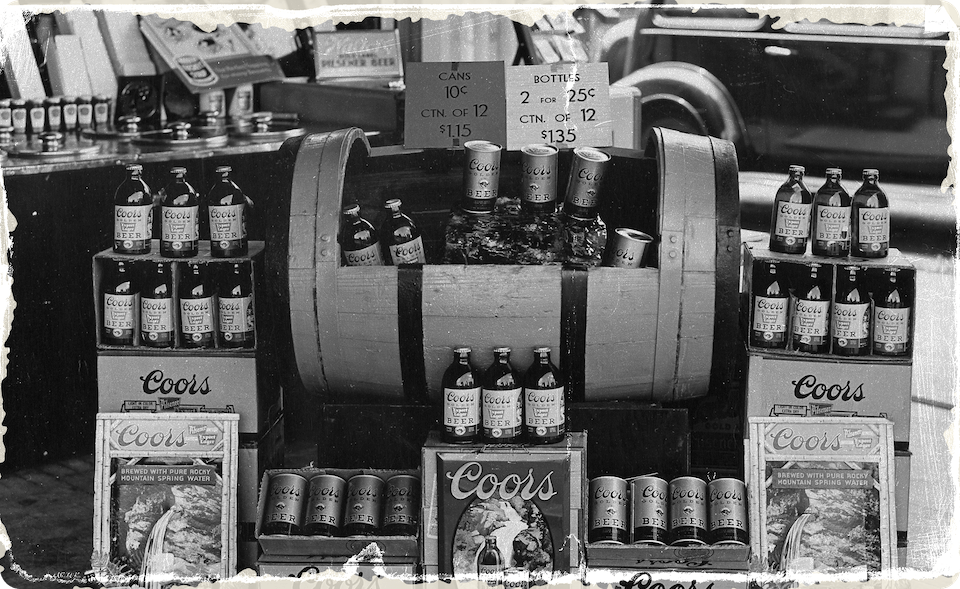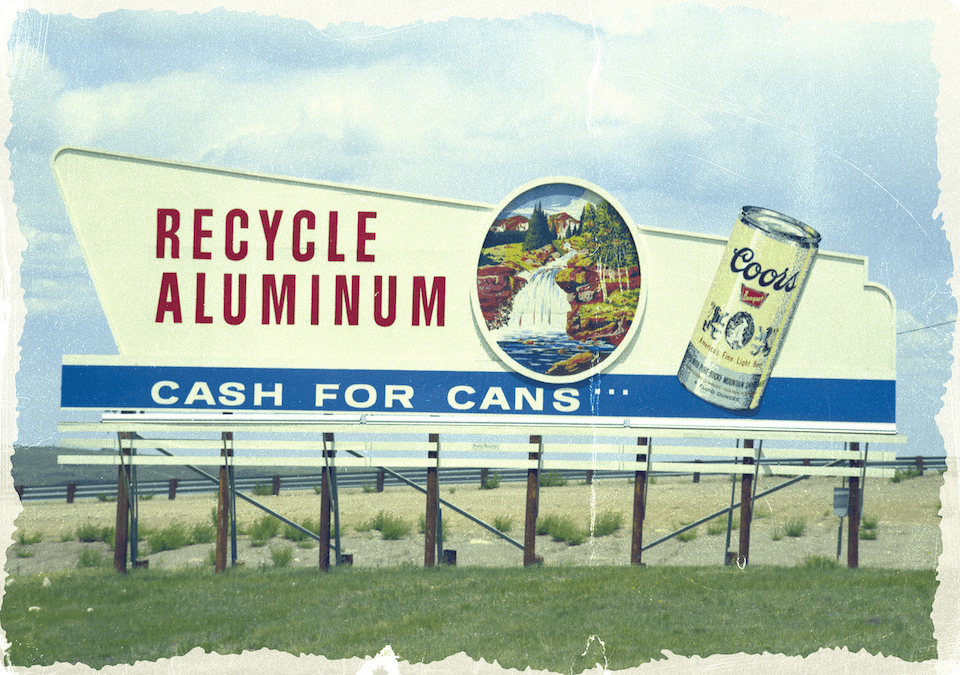 STOLEN, SMUGGLED AND SOUGHT AFTER
Until it was available in all 50 states, Coors Banquet was regularly smuggled across state lines. But it wasn't until 1991 that Banquet became available nationwide.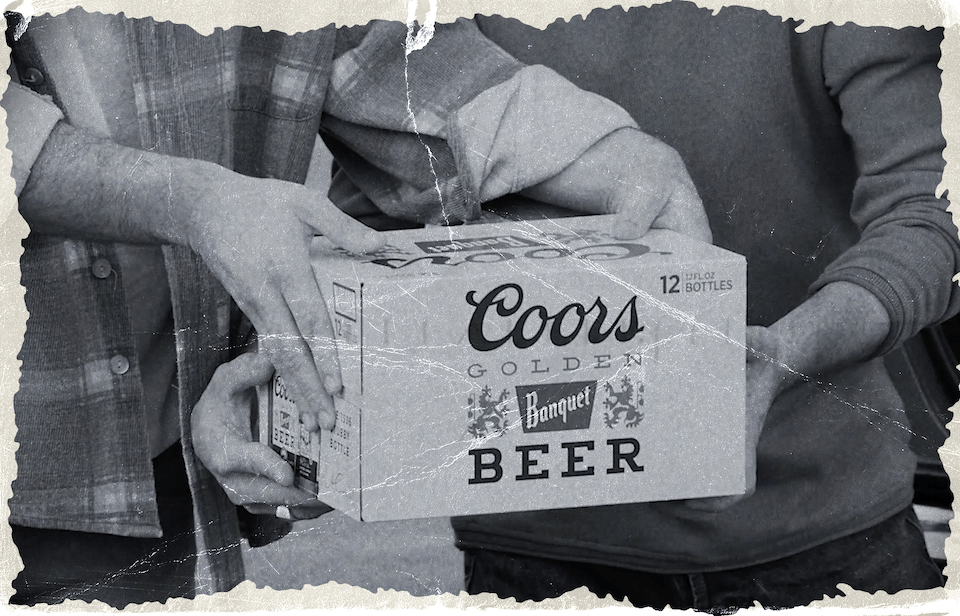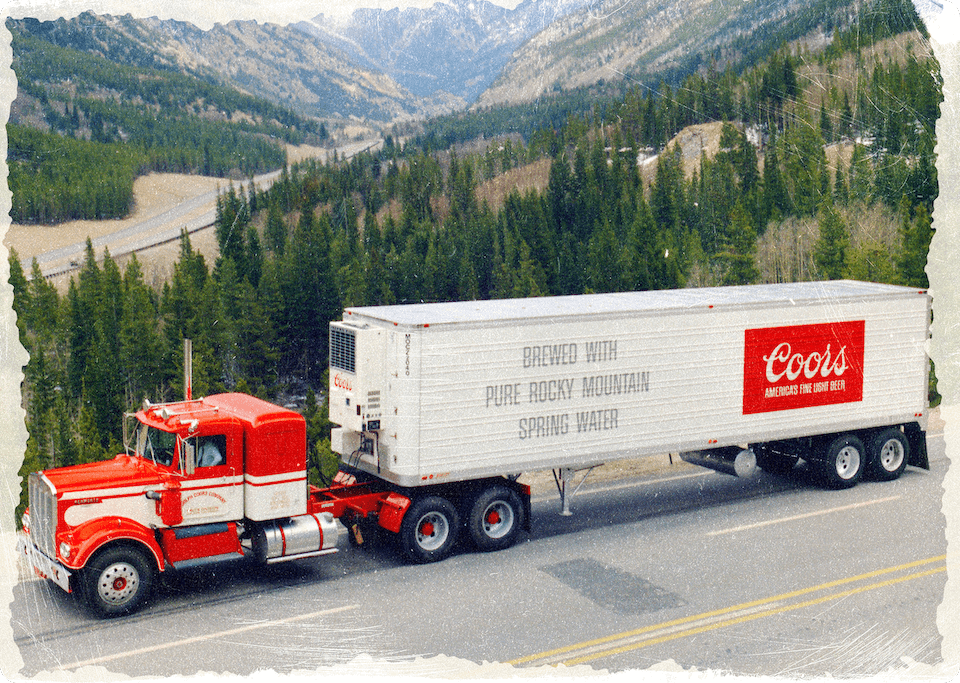 CELEBRATING 150 YEARS
Now, in 2023, we celebrate 150 years. Because when you're the favorite beer of presidents, actors and rock stars, you don't change a thing. Here's to 150 years of building a legacy. Here's to the original.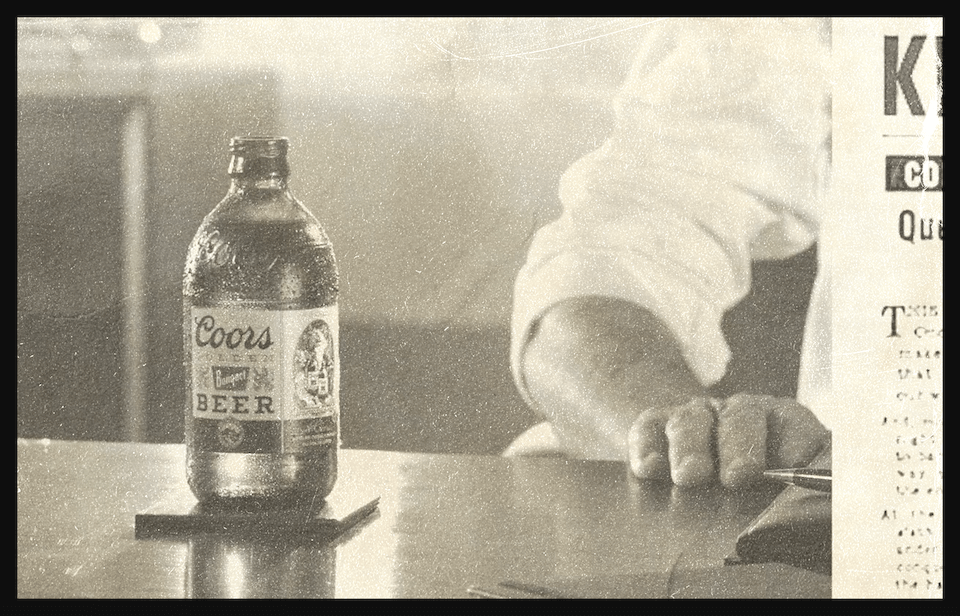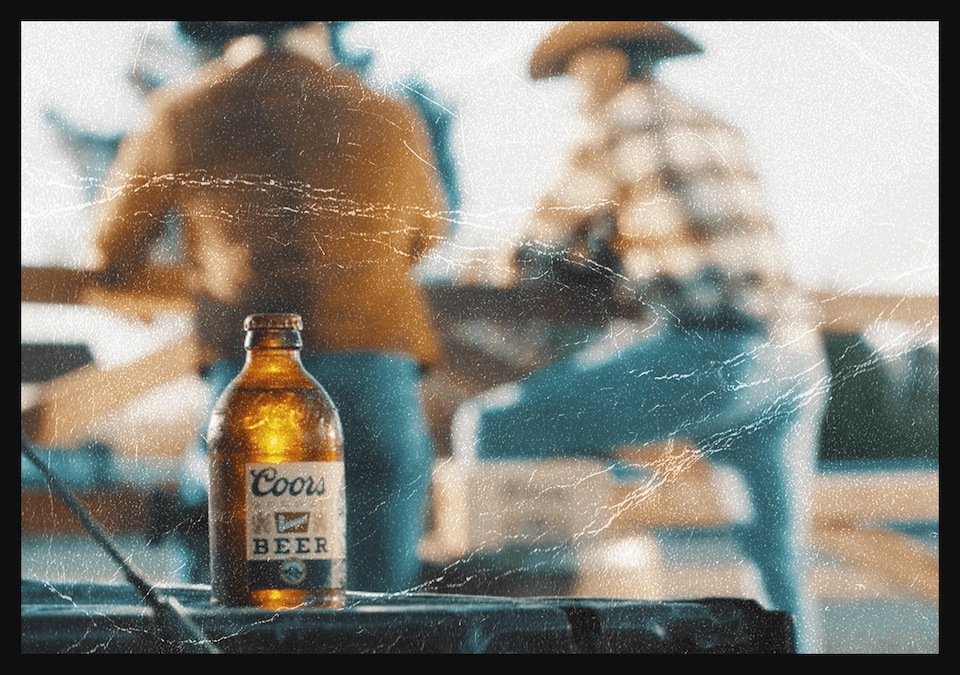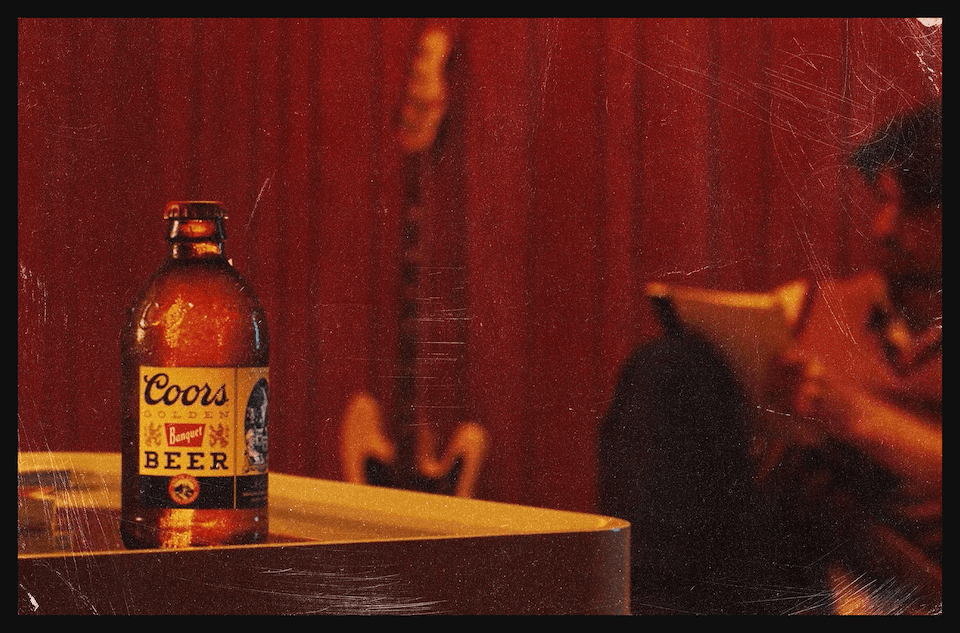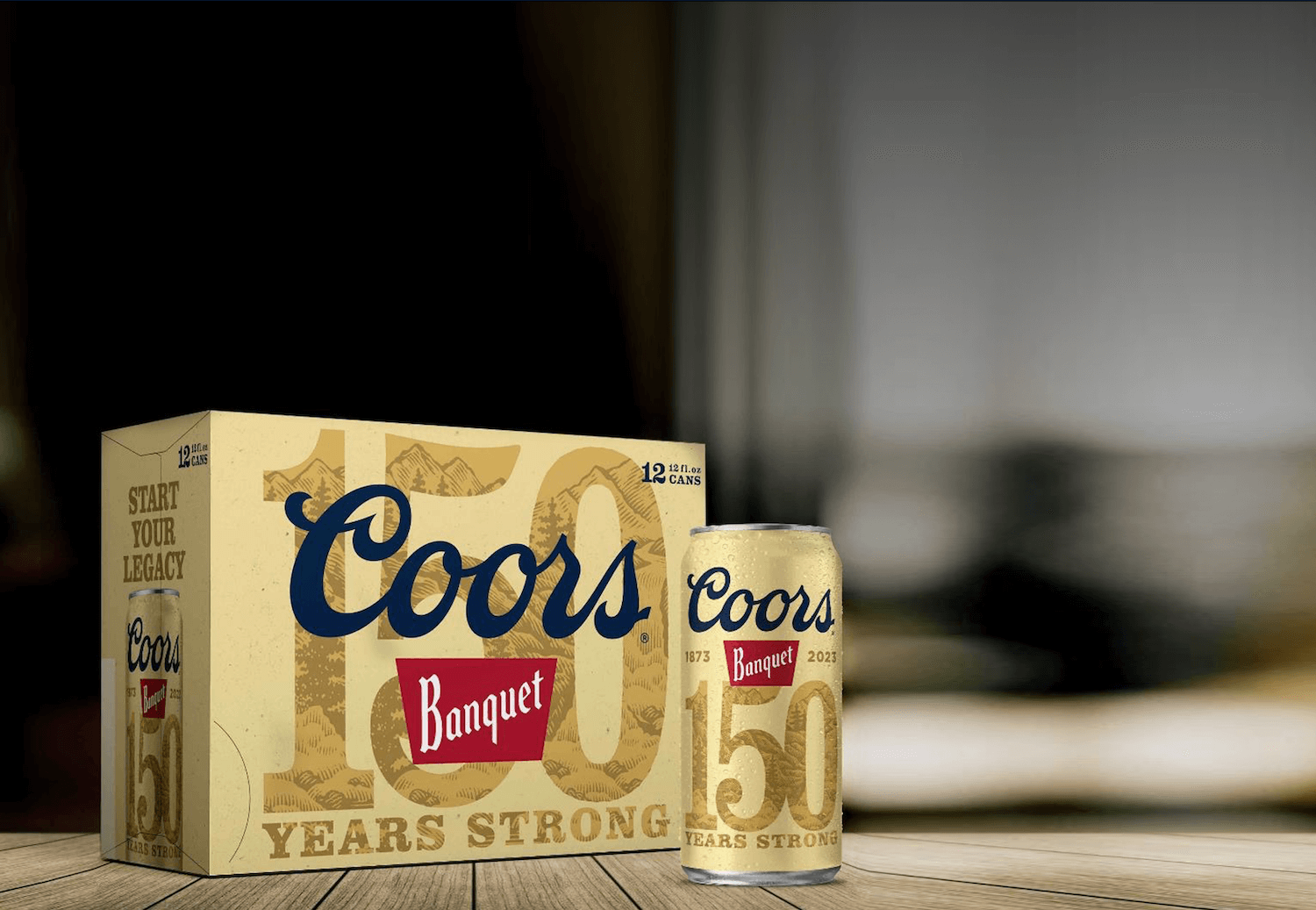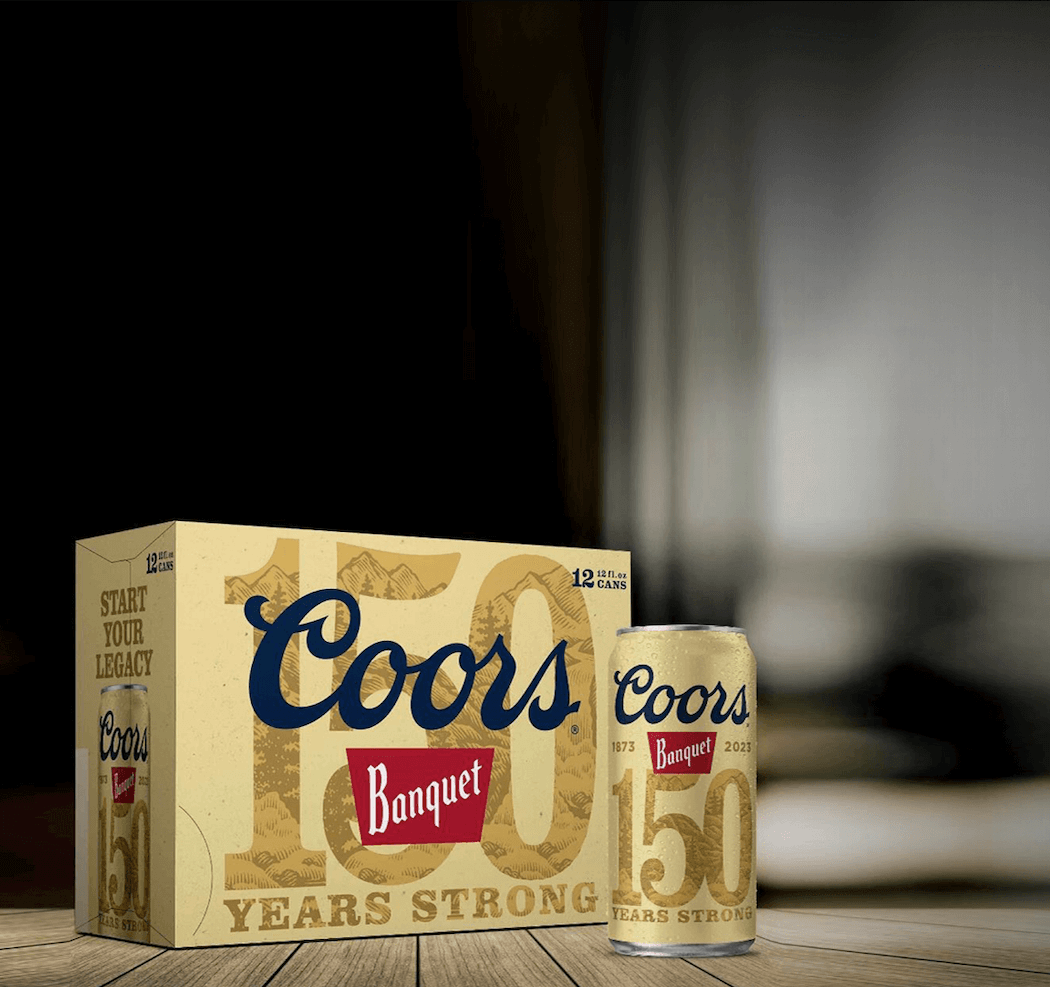 FROM 1873 TO 2023:
CELEBRATING 150 YEARS.
Pick up a case of our limited-edition packaging and raise a Banquet to the next 150 years.