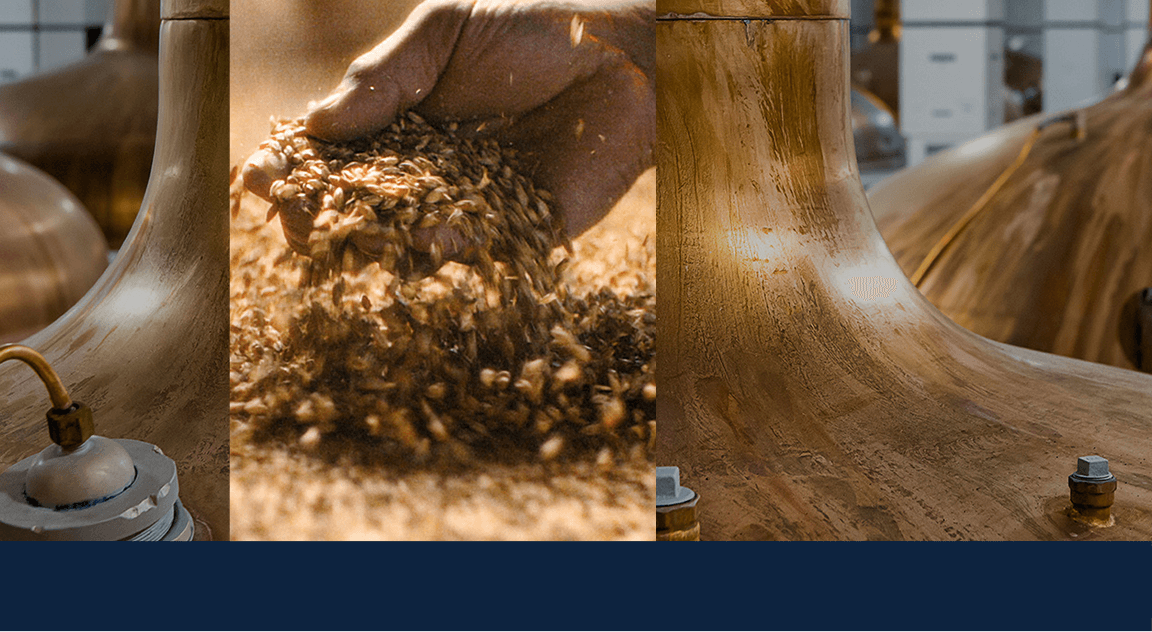 THE CRAFT
WITH A LOT OF SCIENCE AND A LOT OF HEART, WE MALT OUR OWN BARLEY RIGHT HERE IN GOLDEN.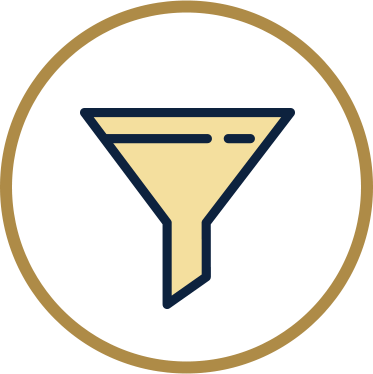 FILTERS
Coors Banquet is filtered with Enzinger filters, an old-school technique you don't see too often. But we're sticking with it because good character and good beer beats speed every time.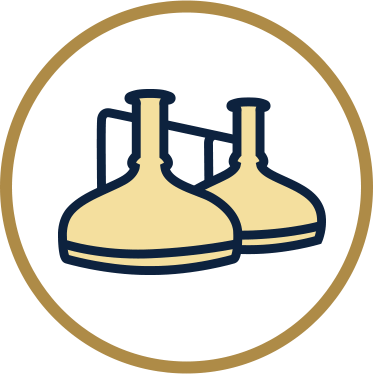 TECHNIQUE
The banana flavor you taste? That happens during the fermentation process. We use the classic technique of closed horizontal box fermentation, which is a fancy way of saying it's done at cold temperatures.