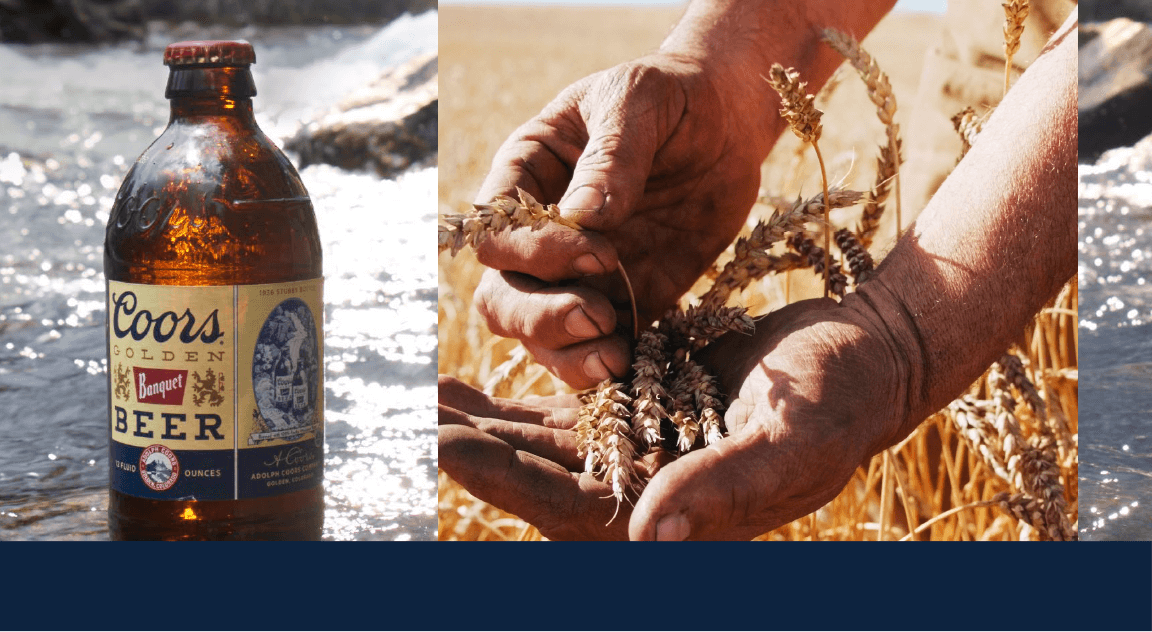 THE INGREDIENTS
THE FIRST BATCH OF COORS BANQUET WAS BREWED IN 1873, SO YOU CAN BET OUR ROOTS RUN DEEP IN COLORADO.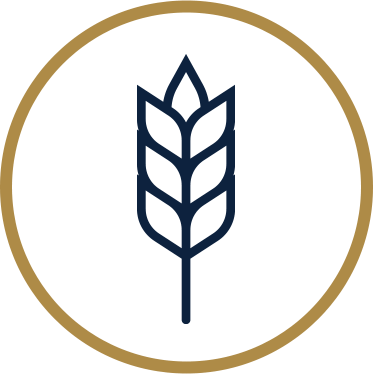 THE BARLEY
In 1937, Adolph Coors Jr. used Moravian Barley seeds to brew Banquet, which is still linked to the original variety we use today.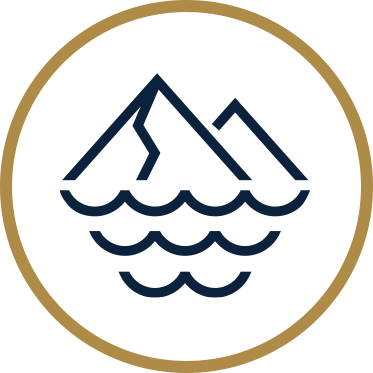 THE WATER
When it comes to brewing, water matters. And ours comes right from the Rocky Mountains.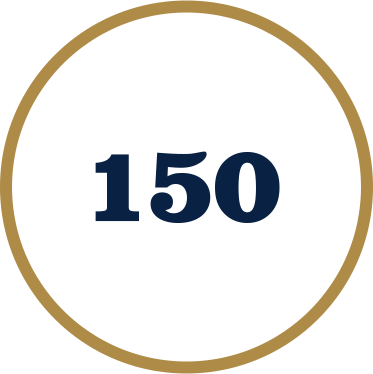 THE EXPERTISE
These special ingredients and 150 years of expertise are what gives Coors Banquet that unique personality and fruity aroma you know and love.


NUTRITION INFORMATION
Ingredients List: Water, Barley Malt, Corn Syrup*, Yeast, Hop Extract
*Corn Syrup Disclaimer: Corn syrup is used as a part of the brewing process only.
Coors Banquet never uses high fructose corn syrup.