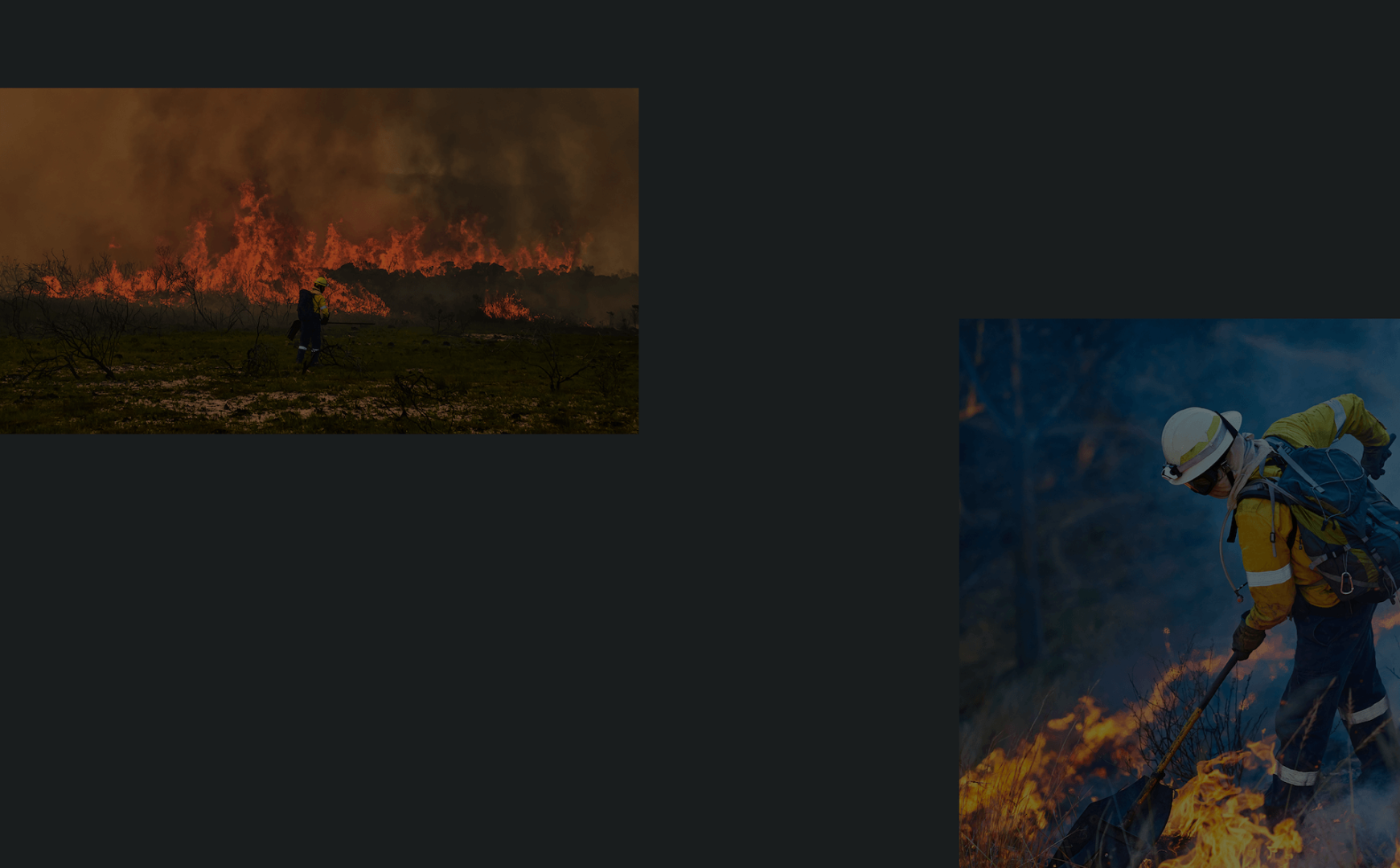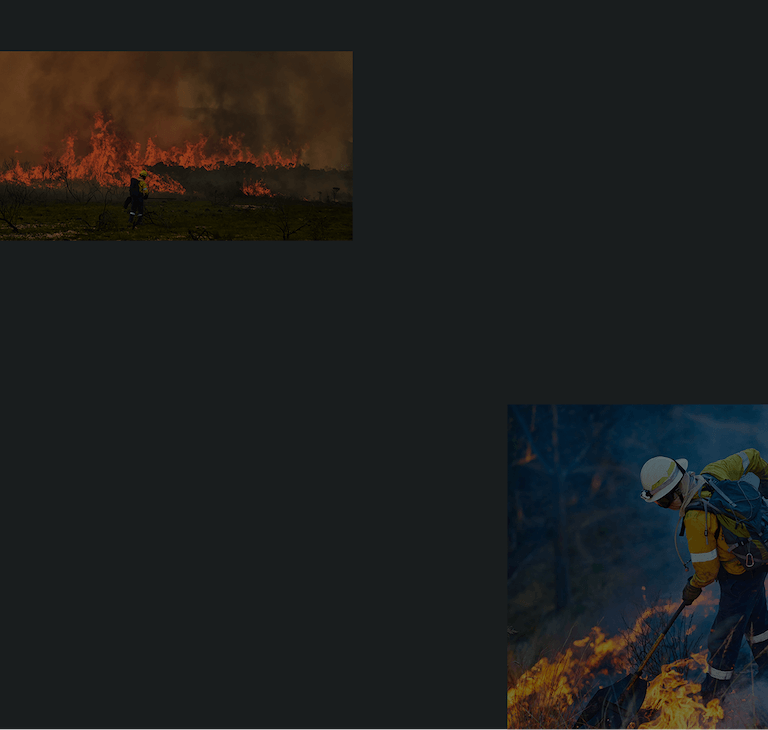 PROUDLY SUPPORTING THE BRAVE
FEW WHO RUN TOWARD THE FIRE
In the past 20 years, 13 states have recorded their worst wildfires in history. Born in the heart of wildfire country, we feel the lasting effects on the environment and local communities.
Coors Banquet supports the heroic efforts of firefighters by raising money for the Wildland Firefighter Foundation. Since 2014, we've donated more than $2 million to the WFF in support of their mission.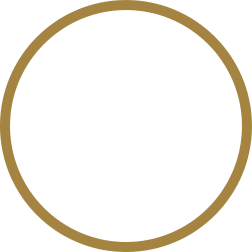 The length of fire season has increased by 75 days across the Sierras.*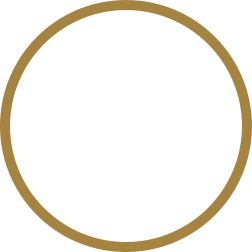 The Southwestern U.S. is now the driest it's been in 1,200 years.*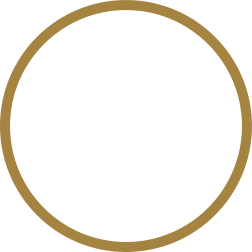 Wildfires devoured more than 1.2 million acres (the size of Delaware) of drought-stricken land in 2021.*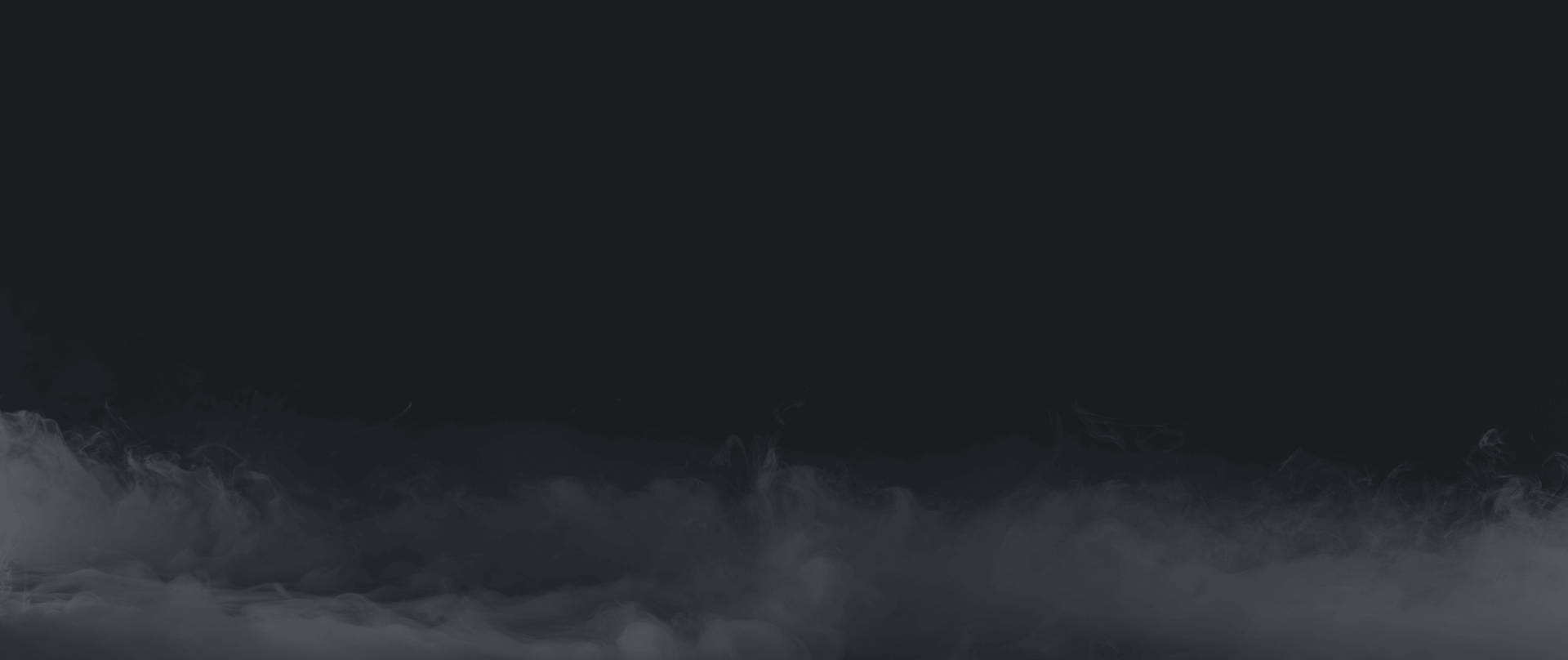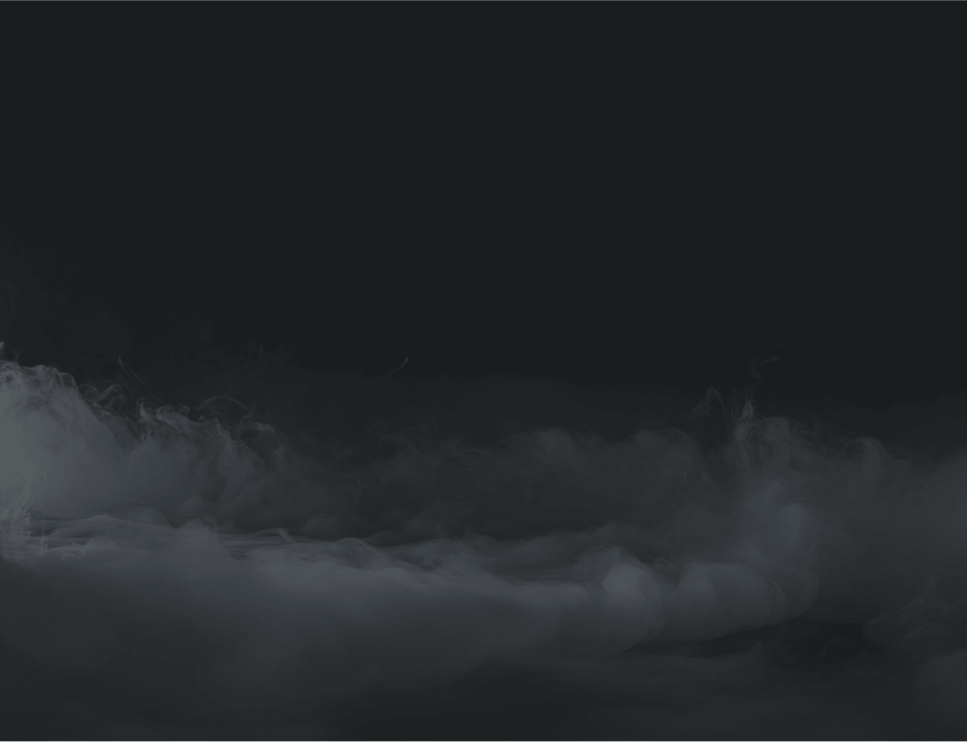 SELECT YOUR STATE BELOW
TO DONATE TO A FIRE
ORGANIZATION NEAR YOU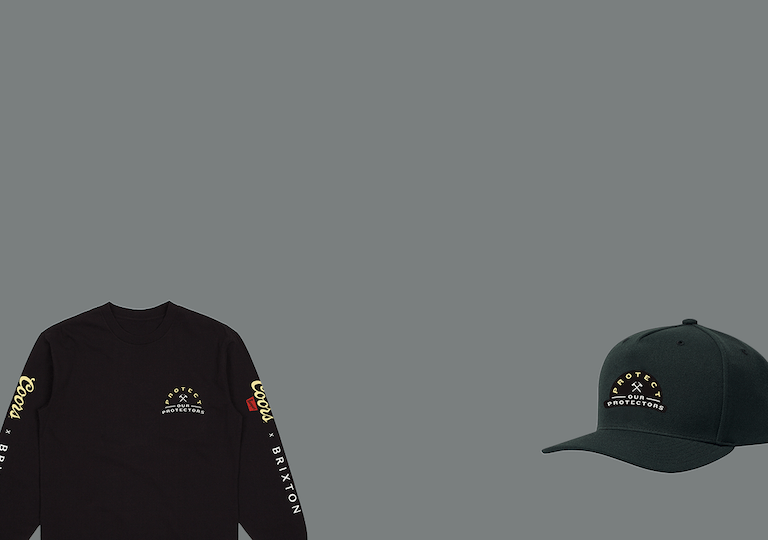 SHOP THE COORS x BRIXTON
PROTECT OUR PROTECTORS
CAPSULE COLLECTION
A portion of the proceeds will go toward
the Wildland Firefighter Foundation.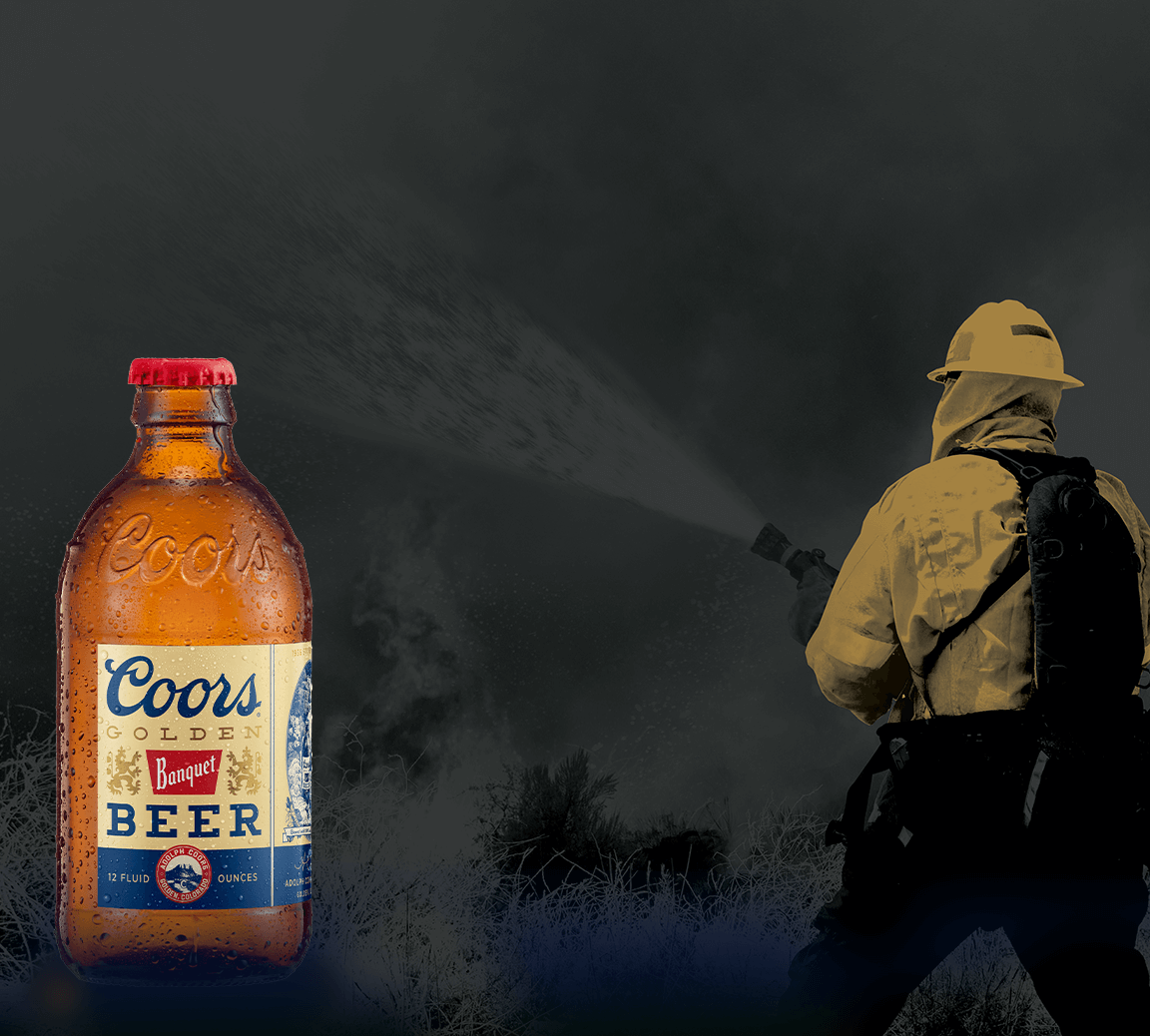 BUY A BANQUET
HELP OUR HEROES
Pick Up Coors Banquet to help support
the brave few who run toward the fire.
YOUR PURCHASE OF COORS BANQUET SUPPORTS THE $250,000 DONATION TO THE WILDLAND FIREFIGHTER FOUNDATION. THIS PURCHASE IS NOT TAX DEDUCTIBLE. VISIT WFFOUNDATION.ORG FOR ADDITIONAL INFORMATION ON THE WILDLAND FIREFIGHTER FOUNDATION.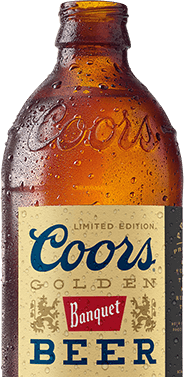 YOUR PURCHASE OF COORS BANQUET SUPPORTS THE $250,000 DONATION TO THE WILDLAND FIREFIGHTER FOUNDATION. THIS PURCHASE IS NOT TAX DEDUCTIBLE. VISIT WFFOUNDATION.ORG FOR ADDITIONAL INFORMATION ON THE WILDLAND FIREFIGHTER FOUNDATION
COORS BANQUET PROUDLY
SUPPORTS THE BRAVE FEW
WHO RUN TOWARD THE FIRE