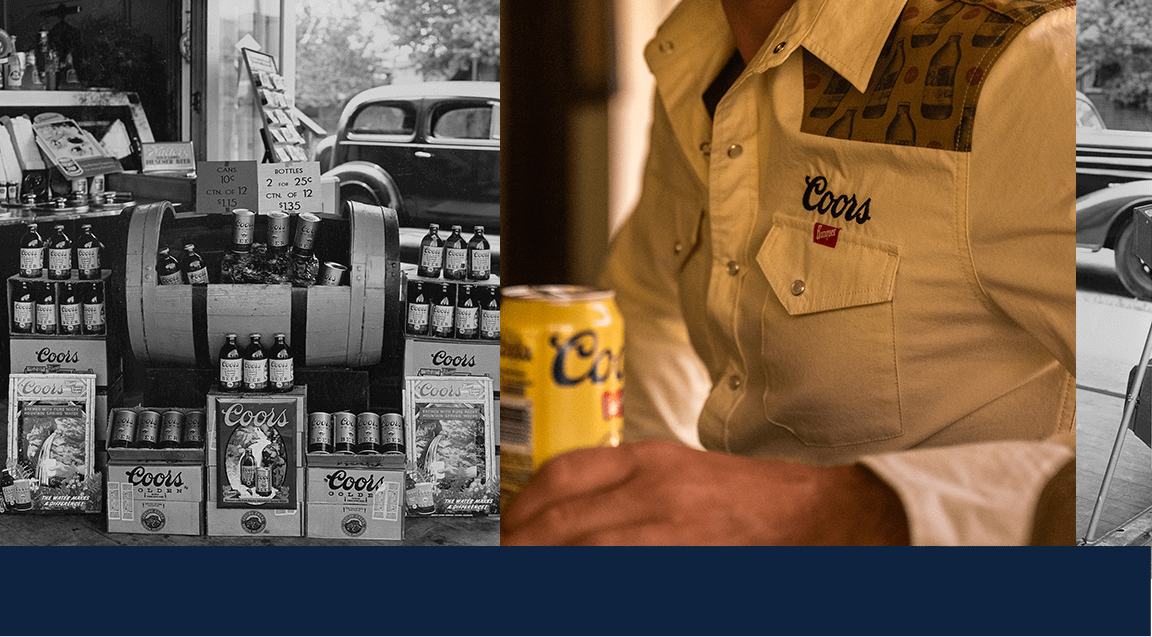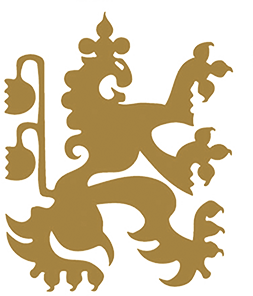 OUR LEGACY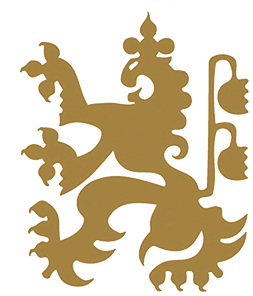 For more than 140 years, there has been no cutting corners. You get what you give, and we give only the best beer we can brew.
1868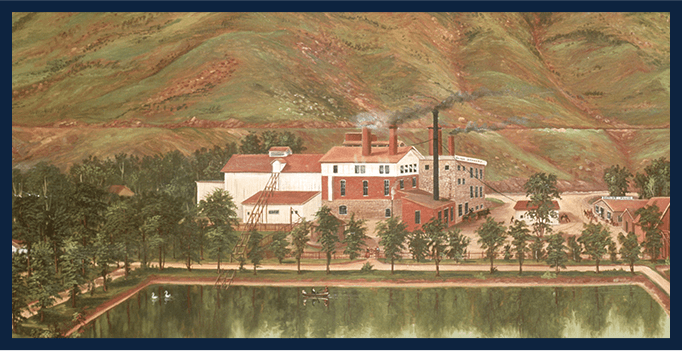 Adolph Coors came to America. Within 5 years of his journey to the West, he founded the Golden Brewery.
1916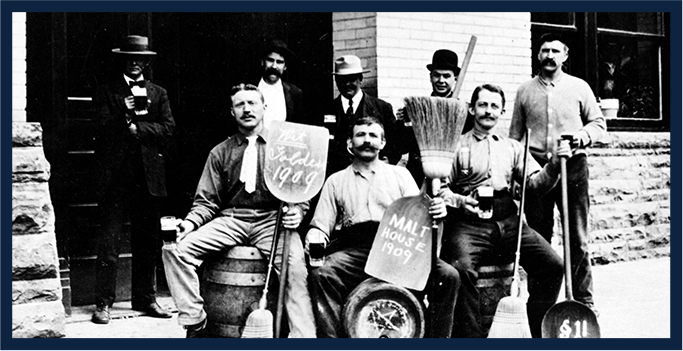 Prohibition hit Colorado and the brewery was ordered to drain 516 barrels of beer.
1933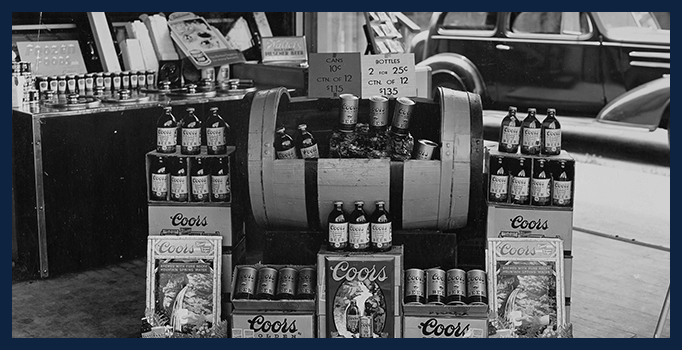 Beer began to flow again, but Coors Banquet was only distributed to a handful of states in the West.
1936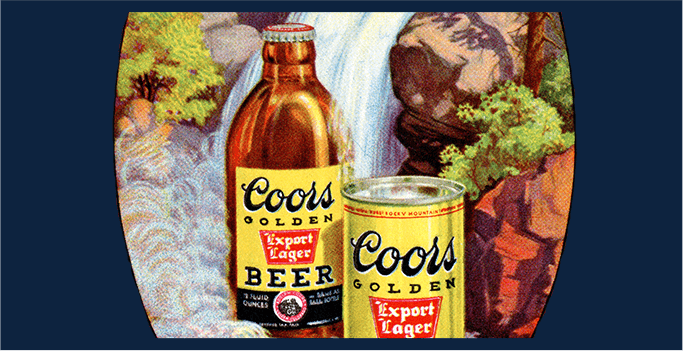 The iconic Stubby Bottle was born, a bottle that has become a symbol of our heritage and history.
1959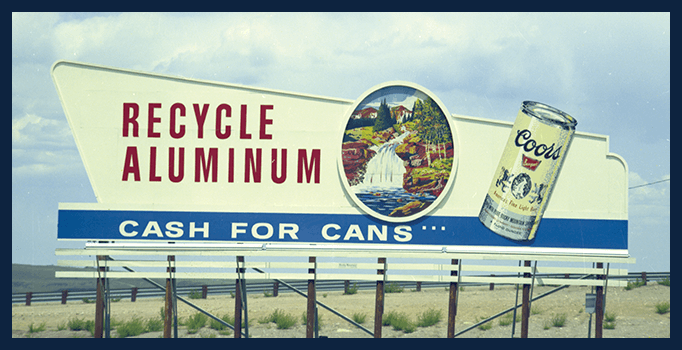 Bill Coors and Coors Brewing company introduced the environmentally friendly aluminum can, which changed the global industry standard for packaging beverages. A recycling revolution had been sparked.
1991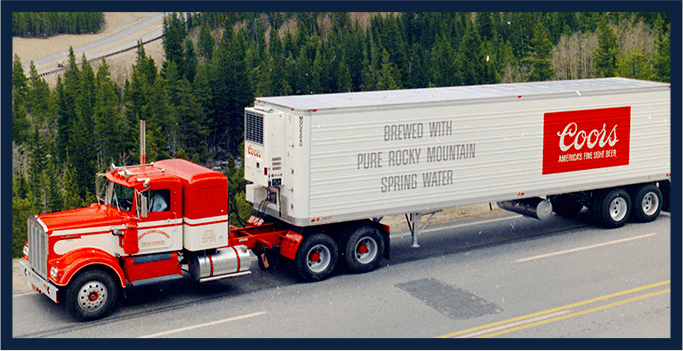 Coors Banquet became more widely available in all 50 states.
2014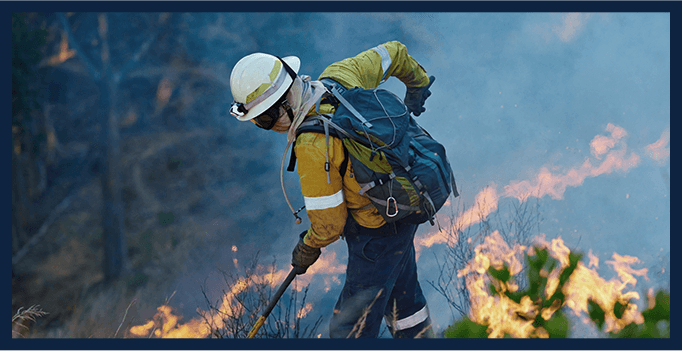 Since 2014, we've donated more than $2 million to the Wildland Firefighter Foundation, an organization that helps both injured firefighters and the families of firefighters who were killed in the line of duty.